About Us        Accreditation – Certification
UNESCO Associated Schools
OBK is a member in the UNESCO Associated Schools (ASPnet) in Lebanon. This net links educational institutions across the world around a common goal, which is to build the defenses of peace in the minds of children and young people. OBK implements and participates in educational activities that support international understanding, peace, intercultural dialogue, sustainable development that put quality education in practice.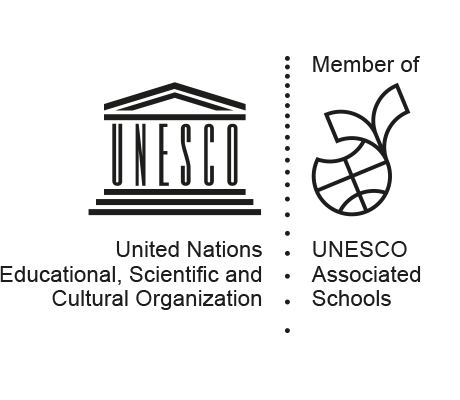 Microsoft Showcase School
OBK College was categorized as Microsoft Showcase School for two consecutive academic years 2019 and 2020. OBK is also in the process of being selected as a Showcase School for 2020-2021 to keep its rank in the global community of schools that are engaged in digital transformation to improve teaching and learning.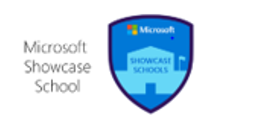 International School Award
OBK is an ISA – accredited school. It gained the International School Award for the 2016 – 2019, and has been reaccredited for 2019-2022.
The international School Award (ISA) is a global accreditation granted by the British Council to schools that work on adding the international dimension to teaching and learning by incorporating global citizenship into schools' culture. As an ISA accredited school, we aim to embed internationalism across all subjects and age groups in order to raise the learners' awareness through collaborative work with their counterparts in other countries, as well as local ones.