Beyond OBK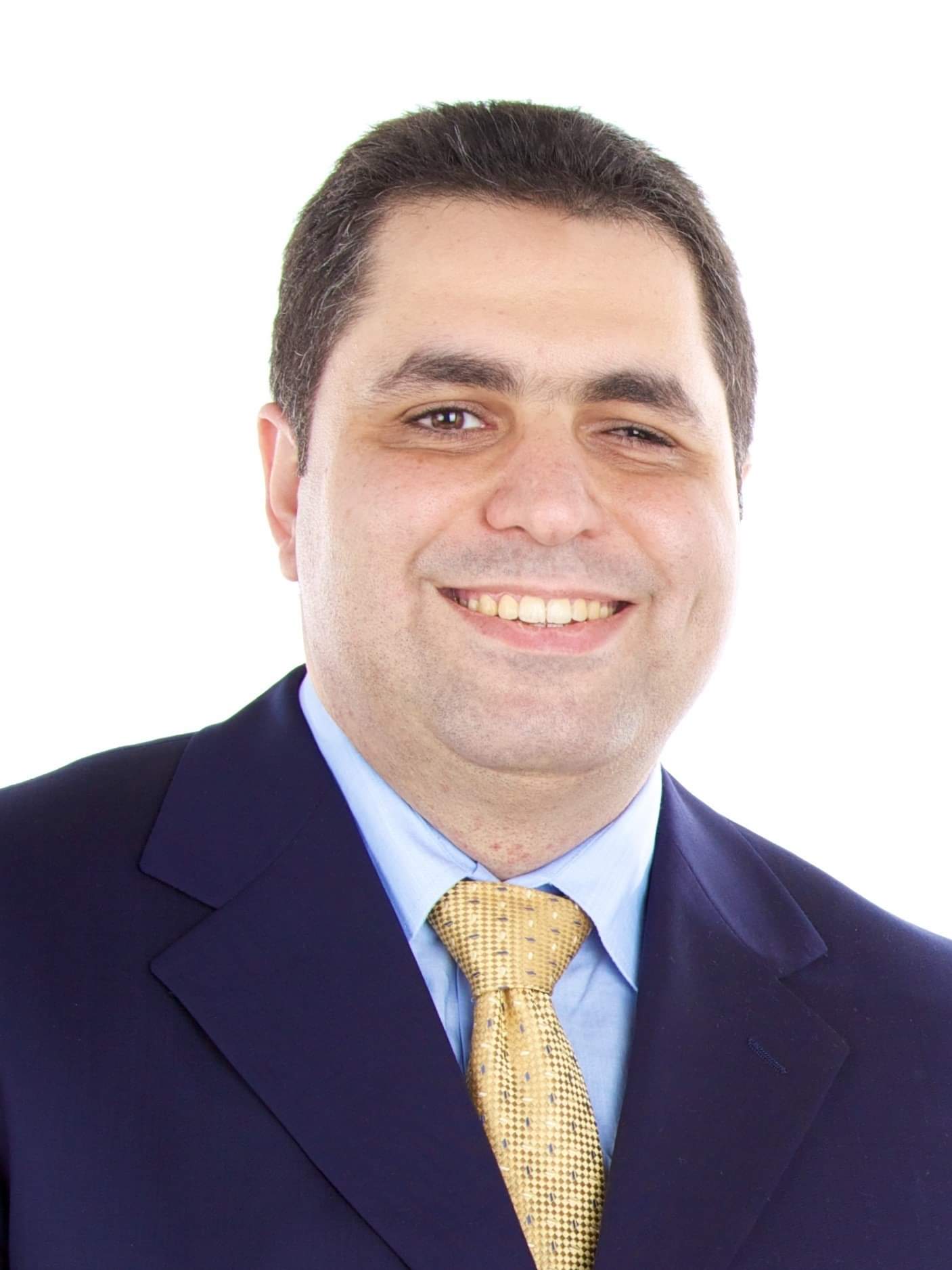 The year 1993 marked the arrival at the 14-years milestone of being a student at Omar Ben Al-Khattab College (OBKC). It was a point in time when I had to depart my safe haven to embrace in an interesting, but yet challenging part of my life's journey. Soon after graduation, I found myself applying the lessons I had learned from OBKC teachers about ethical decision-making and self-efficacy, which made my technical skills even stronger. With no doubt, accepting differences with good spirit was a key trait that enabled my later study in three different cultures and living in diverse societies across different countries. Today, I still enjoy celebrating the decade-after-decade anniversary of my friendship with my classmates and enjoy staying in touch and close to my lifelong teachers and mentors from OBKC!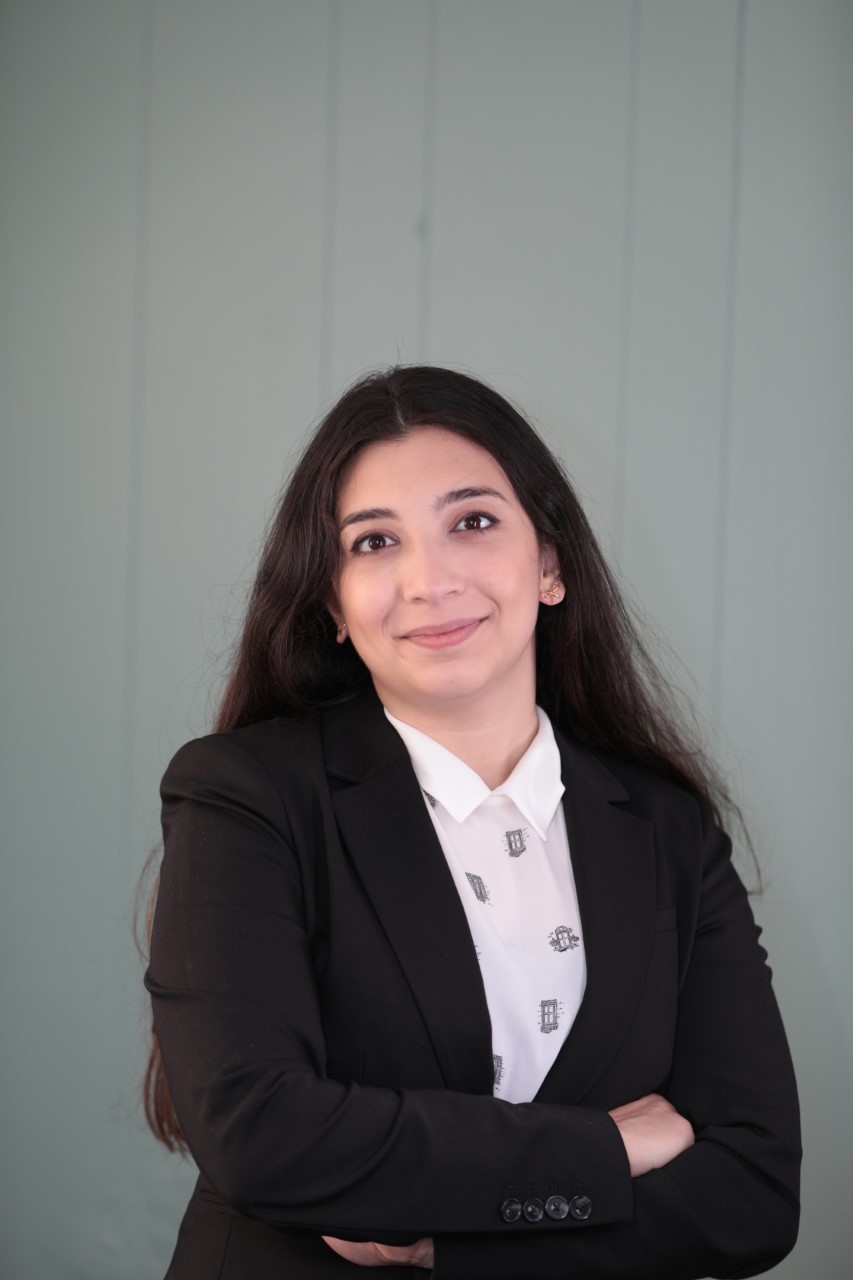 The year 2020 was undoubtedly one of the most challenging years my generation has witnessed so far. Students around the world spent a painful number of hours figuring out how to continue pursuing the dreams they had already invested so much effort to achieve, in a remote, unfamiliar fashion. All while navigating the emotional rollercoaster of being away from their families and loved ones, and witnessing the increasing Covid-19 death toll on daily basis.
Faced with this challenge both as a graduate, student and a teaching assistant at the University of British Columbia, I couldn't help but reflect on the lessons I learned during my days at Makassed Omar Bin El Khattab College (OBK), Beirut. It is no secret that in the early 2000s, political instability had a great impact on the academic life in Beirut. Yet, at OBK, administration, teachers, and students acted as one team to come up with alternative plans to successfully finish every school year and prepare students for the national exams. Back then, WIFI was not as accessible as today; thus, closures had an even bigger impact on the curriculum. On days when I couldn't make it to school due to road closures, I spent hours on the landline with my teachers, outside of their normal working hours, catching up on class material. Every day, they did so with so much grace and no complaint; it was inspiring. Today, more than any other time, I find myself in dept to them not only for teaching me, but for showing me the spirit of a truly dedicated and caring educator. Thanks to them, I find myself equipped to lead my students through the journey of overcoming this year's challenges with passion.
My journey in the US and Canada, as a student, and then as a professional, taught me that dreams are only achieved with perseverance. This is a trait well rooted in us as Makassed students, as we get exposed to many opportunities (extracurricular activities, sports tournaments, and leadership camps) that teach us to navigate every aspect of life with grit. As an OBK-Makassed alumna, I am grateful for the years that made me an empowered, determined woman. I am also grateful for the lifelong friendships I made with people I am proud to call classmates.