Student's Support        Student Council
OBK Student Council
OBK Student Council is the voice of the student body at school. It provides students with valuable opportunities that promote leadership skills, civic responsibility and teamwork. It helps develop not only leadership abilities within the youth of today, but also leadership for the community and the nation of tomorrow. It also increases student involvement and school pride. Student Council also provides a viable means for student expression and an increasing amount of self-direction. 
 OBK Student Council consists of a president, vice president, secretary, treasurer and public relation elected by peers in middle and secondary school. In collaboration with the school counselor, students participate in organizing events and deciding on projects and initiatives that maintain a positive school climate.
Giving every student an opportunity to be heard, OBK Student Council collaborates with the Makassed Student Council that represents all Makassed Schools and works directly with SAWA unit in the Makassed Education Office to empower student leaders to serve their schools and communities.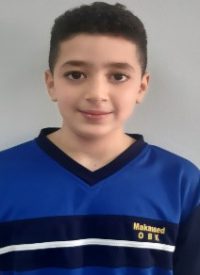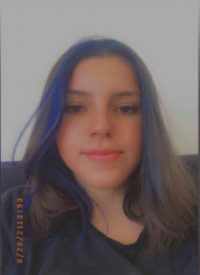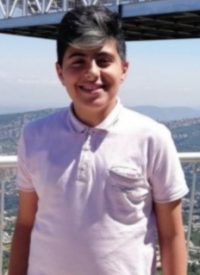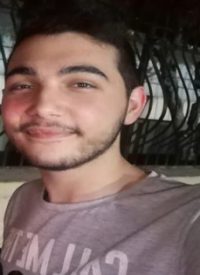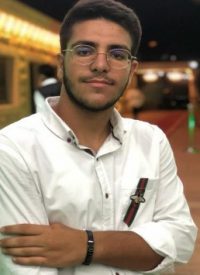 Student Council Responsibilities
Student council is in charge of:
representing the student body at school.

acting as a liaison between students and school administration.

solving problems students might face at school.

encouraging students to organize and plan school activities.

raising awareness to build a school climate of caring and tolerance.

planning and making decisions for positive change in their school and community.